Professional Upholstery Cleaning In Quitman, TX
We Clean & Revive Upholstery
Upholstered furniture is often the focal point of a room, and it's an investment most people keep for years to come. But with that, it gets dingy, dirty, and stained— It not only looks terrible; it's not sanitary.
Bird's Restoration & Cleaning can help. Our cleaning process gently penetrates and agitates into upholstery to remove most stains, dirt, and odors.
Contact Us
Clean My Upholstery
Why Use Professional Upholstery Cleaning Services?
There are many in-store upholstery cleaners or machines you can rent or buy to clean your furniture. You would assume you can clean it yourself instead of hiring a couch cleaning service.
But it's not that simple. 
Most available upholstery solutions and cleaners can remove some stains and dirt. But they don't account for the possibility of delicate fibers, bleeding dye, or delicate cleaning methods needed for different types of upholstery. 
Bird's Restoration & Cleaning uses our expert experience and knowledge to evaluate each piece of furniture on a case-by-case basis based on the chemicals and fibers used in the manufacturing process.
Clean My Couch
Contact Us
How We Deep Clean Your Upholstery
Inspection
We'll inspect your piece to determine the best cleaning method according to the upholstery ratings, age, fibers, and dyes.
Pre-Treat
We vacuum the piece to remove dirt and grime so that our cleaning will be effective.
Cleaning
We use the cleaning method that best suits your furniture to remove stains, dirt, & odor while maintaining integrity and color.
Vehicle Upholstery Cleaning In Quitman, TX
Bird's Restoration & Cleaning also provides deep cleaning for automobile upholstery and carpet.
Upholstered seats in your vehicle can get worn and dirty over time— especially if you have children or pets.
We use our truck-mounted hot water extraction method for upholstery cleaning in your vehicle resulting in a deep-clean that restores your seats to like-new.
Clean Vehicle Upholstery
Contact Us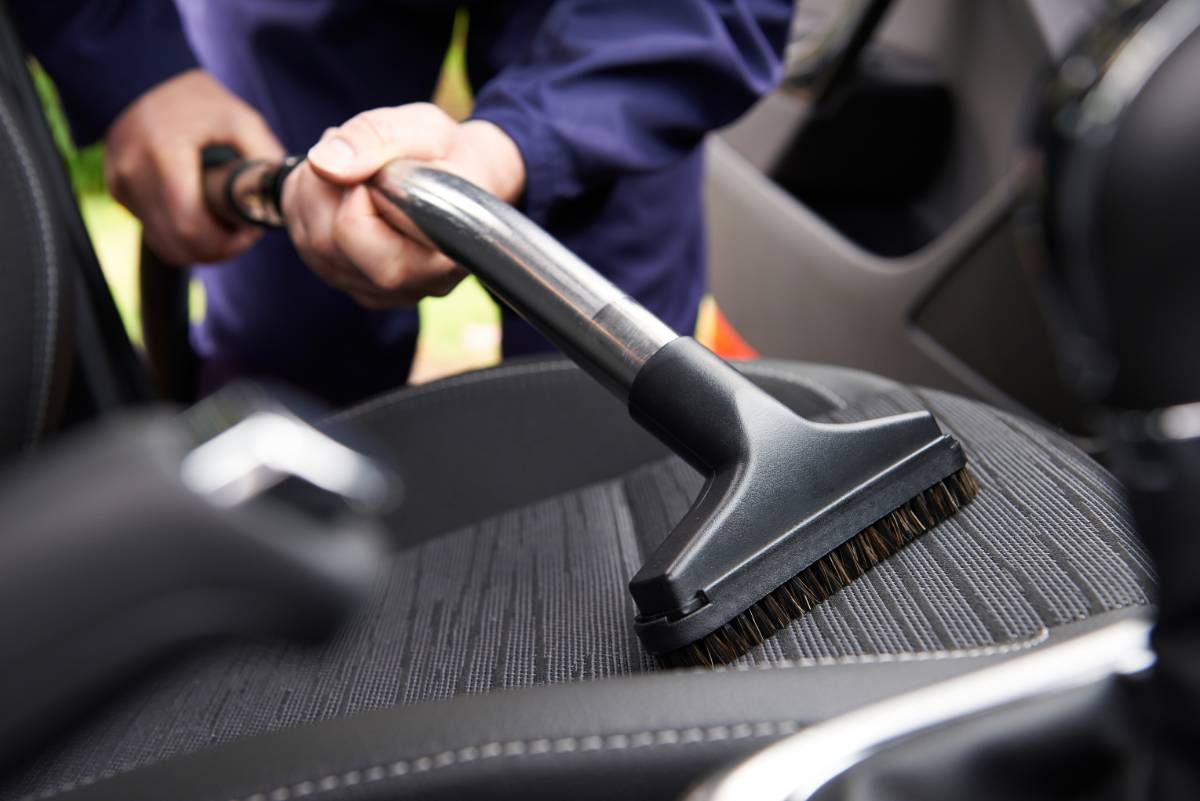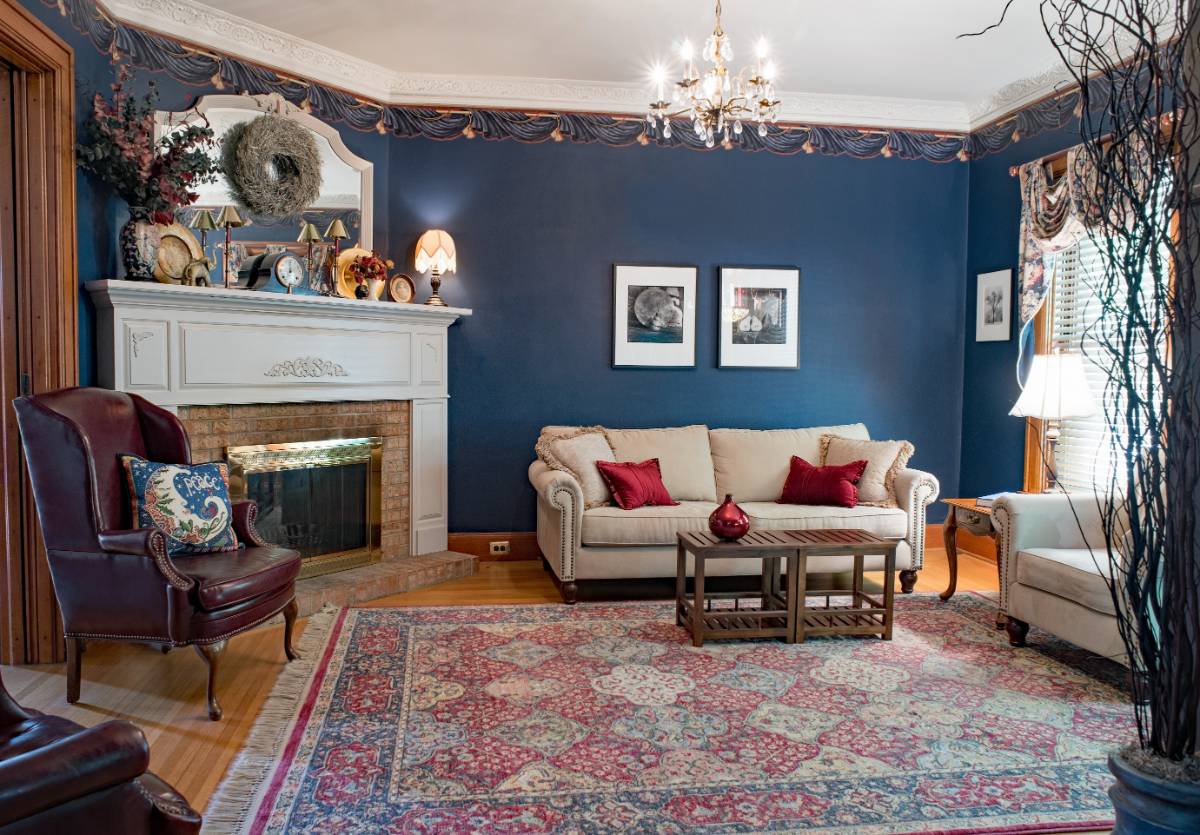 We Don't Just Clean Couches! Area Rug & Carpet Cleaning In Quitman, TX
If you have carpets and area rugs, we can save you time– and money– by cleaning your carpets when we clean your upholstery. Bird's Restoration & Cleaning also cleans rugs and area rugs.
We use the same, proven process on rugs that we do when we professionally clean your carpets. 
We will bring your rugs and carpets to like-new condition without harsh chemicals when we use our truck-mounted steam cleaning process.
I Want Cleaner Rugs
Contact Us
Choose The Local Upholstery Cleaners–Contact Us Today
We've been helping families and businesses in Wood County since 2011.
We're dedicated to this community in ways that the franchise restoration specialists aren't.
If you have upholstery, carpets, or rugs that are dingy and dirty, contact us today to schedule a consultation.
Call 903-760-3000