Bird's Restoration & Cleaning, Inc.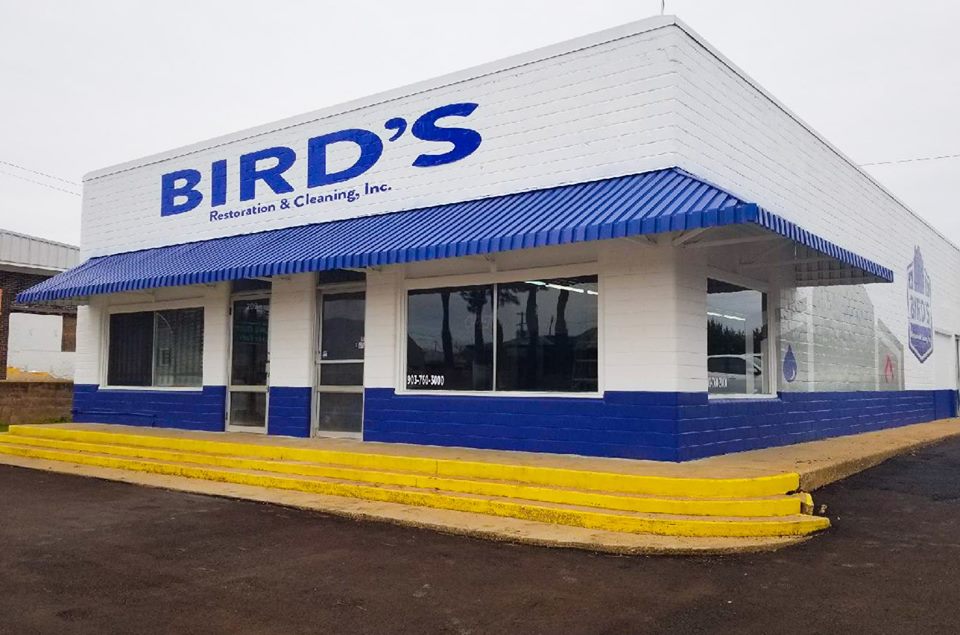 Since 2011, our founder, David Bird, has created a restoration and cleaning company that provides exceptional service with integrity and respect. We understand you can't be a quality service provider without an "above and beyond" service attitude, and we've been given that drive— to serve others when they need it most.
Through the Lord's blessings and customer referrals, we have been able to continue to serve our community. When a catastrophic event has hit your home, you want someone you can trust to help clean up the mess.
We guarantee exceptional customer service while upholding the industry standards in cleaning techniques and continued education through the IICRC (Institute of Inspection Cleaning & Restoration). 
Our services include: 
The highest quality emergency water & fire restoration

Carpet & upholstery cleaning

Air duct cleaning

Tile & grout cleaning

RV & auto interior cleaning

Odor control

Mold Remediation
Chimney Sweep
Trauma & Crime Scene Cleanups
Dryer Vent
Bird's Restoration & Cleaning, Inc. is a company you can trust to take care of your residential and commercial properties in the North East Texas, Wood County, & surrounding areas.
When you need a cleaning service, we will go above and beyond the service call to ensure your needs are met. Contact us to see how we can help!
Contact Us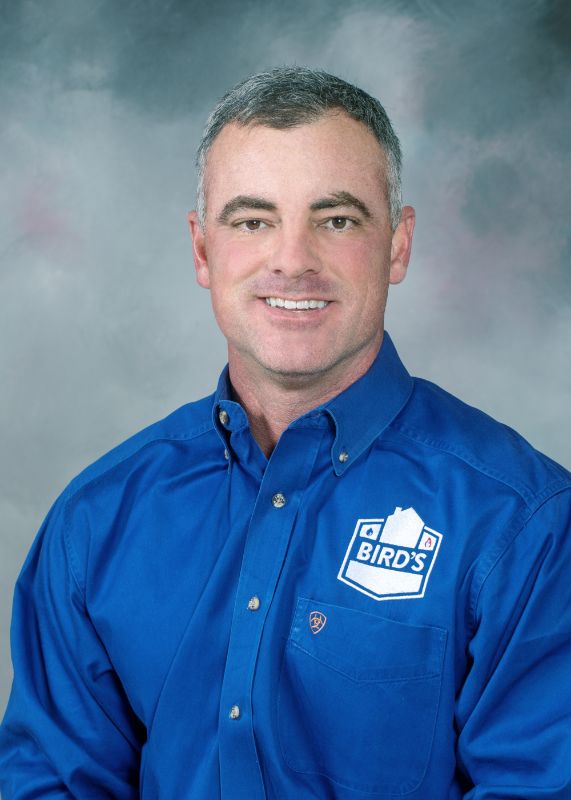 David Bird
Owner
My name is David Bird. I grew up in the Pine Mills community of Wood County and graduated from Quitman High School in 1996. I consider myself extremely blessed to serve the community that I have always called my home. I strive to not only achieve, but maintain the highest level of industry standard education with the Institute of Inspection, Cleaning, and Restoration Certification and the National Air Duct Cleaning Association. I am so grateful for my family, employees, and clients that have helped to grow this company for the past 11 years and am excited for what the future holds for us!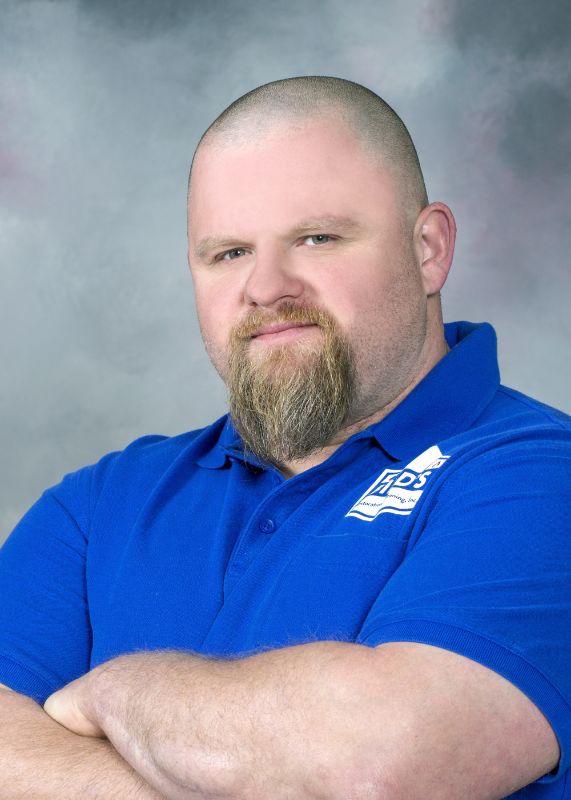 Justin Koso
Lead Technician
I grew up in Dallas and went to Plano West Senior High. My family consists of me, my wife, and our newborn daughter. I enjoy working out and spending time with my family. I have a BBA from Texas State University in San Marcos. I aspire to one day own my own Fortune 500 Company.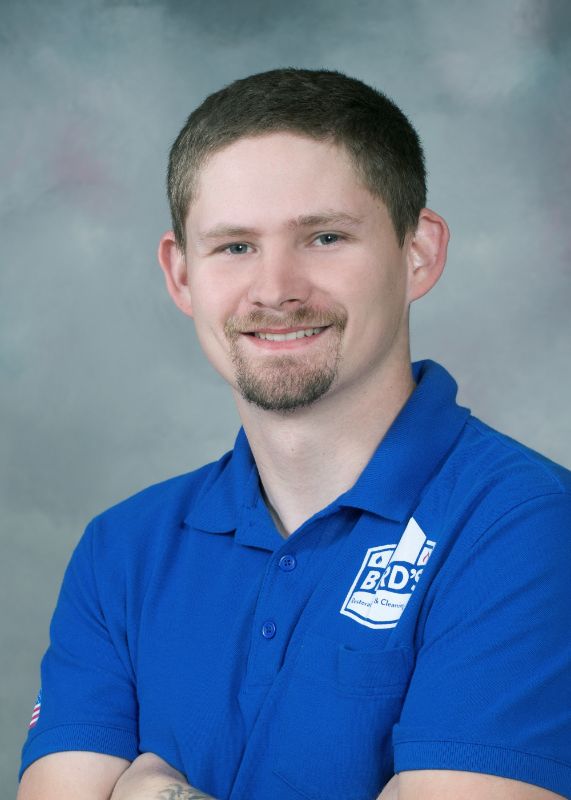 Michael Smith
Lead Technician
My name is Michael Smith. I am 23 years old and engaged to my wonderful fiance, KayLee. We have two beautiful babies together, Audrey and Aiden. In my spare time, I enjoy spending time with my family, going hunting, fishing, and playing Xbox. I strive to use my knowledge and experience to provide superior customer service.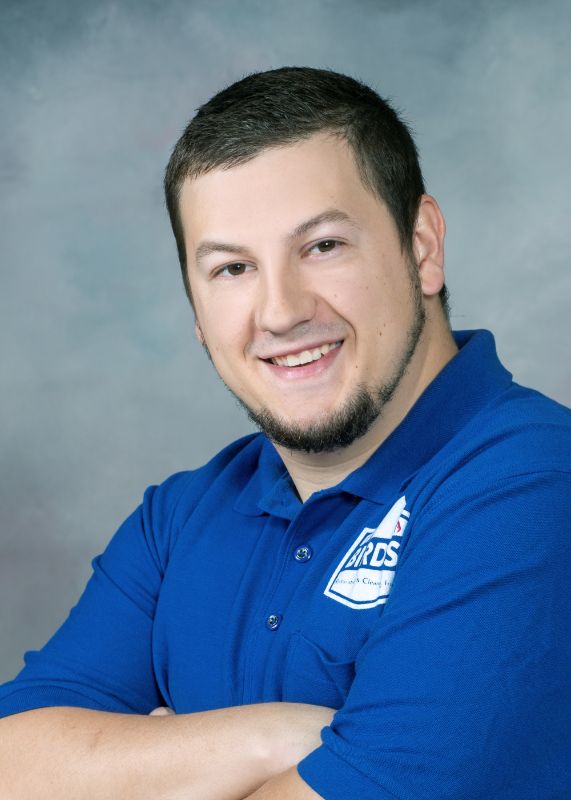 Keelen Clark
Lead Technician
My name is Keelen Clark. My wife and I have four handsome boys and reside here in Quitman. We all enjoy going on nature walks, outdoor sports, and fishing. I look forward to serving this community and making long lasting customer relationships.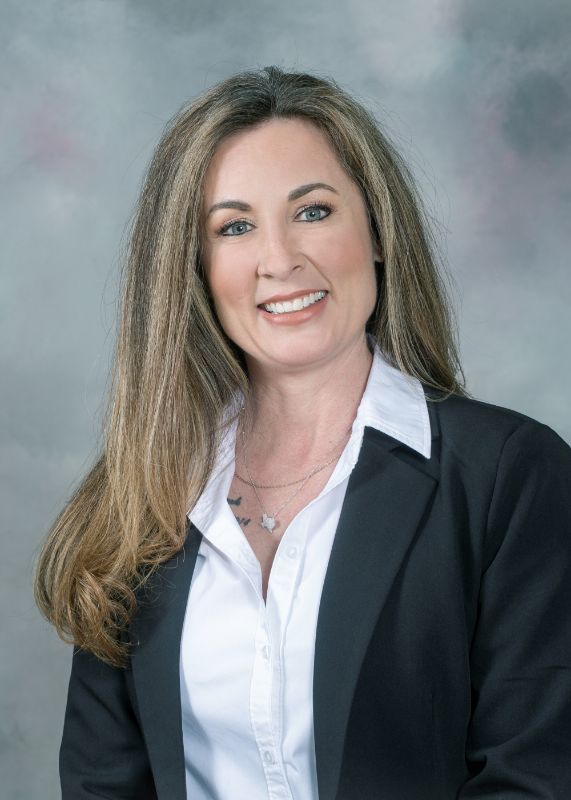 Kynell Grimes
Office Manager
I was born and raised in Canyon, TX, and have lived in Winnsboro since 1993. I am a mother, a mother-in-law, and a Nana, and I adore my family more than words could ever express. In my free time, I am learning to play golf and tennis and also pursuing a double major in Biological Sciences and Environmental Biology. I love what I do here at Bird's, the customers that I have gotten to know and formed relationships with, and the Bird's family that I get to work with every day. I feel very blessed to be a part of a company whose owner and employees all truly have servant's hearts and the best interest of our clients in mind.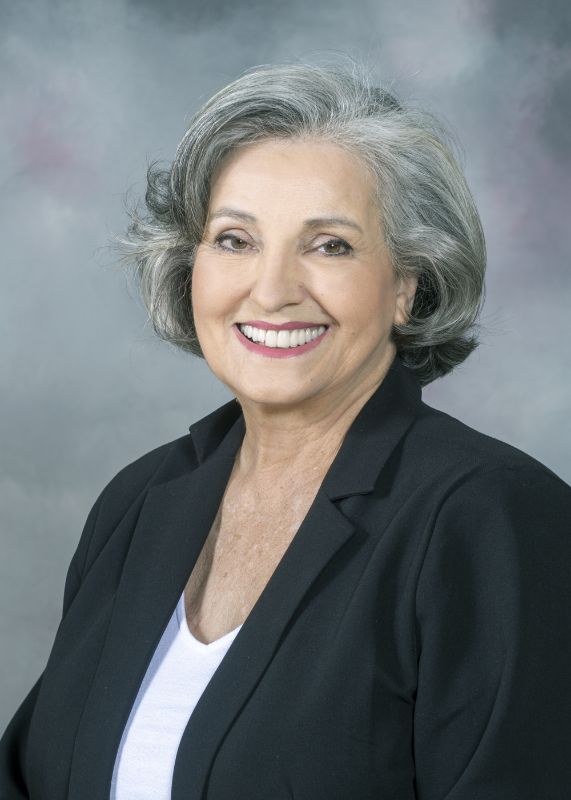 Velta
Office Administration
I am Velta Bird. Ray, my husband of 48 years, and I moved back to Quitman when I retired from Verizon in Dallas. We wanted to be closer to our son, David, and granddaughter, Ava. It has been a joy to watch Ava as she grows up. It's an honor to be part of the Bird's Restoration and Cleaning family.